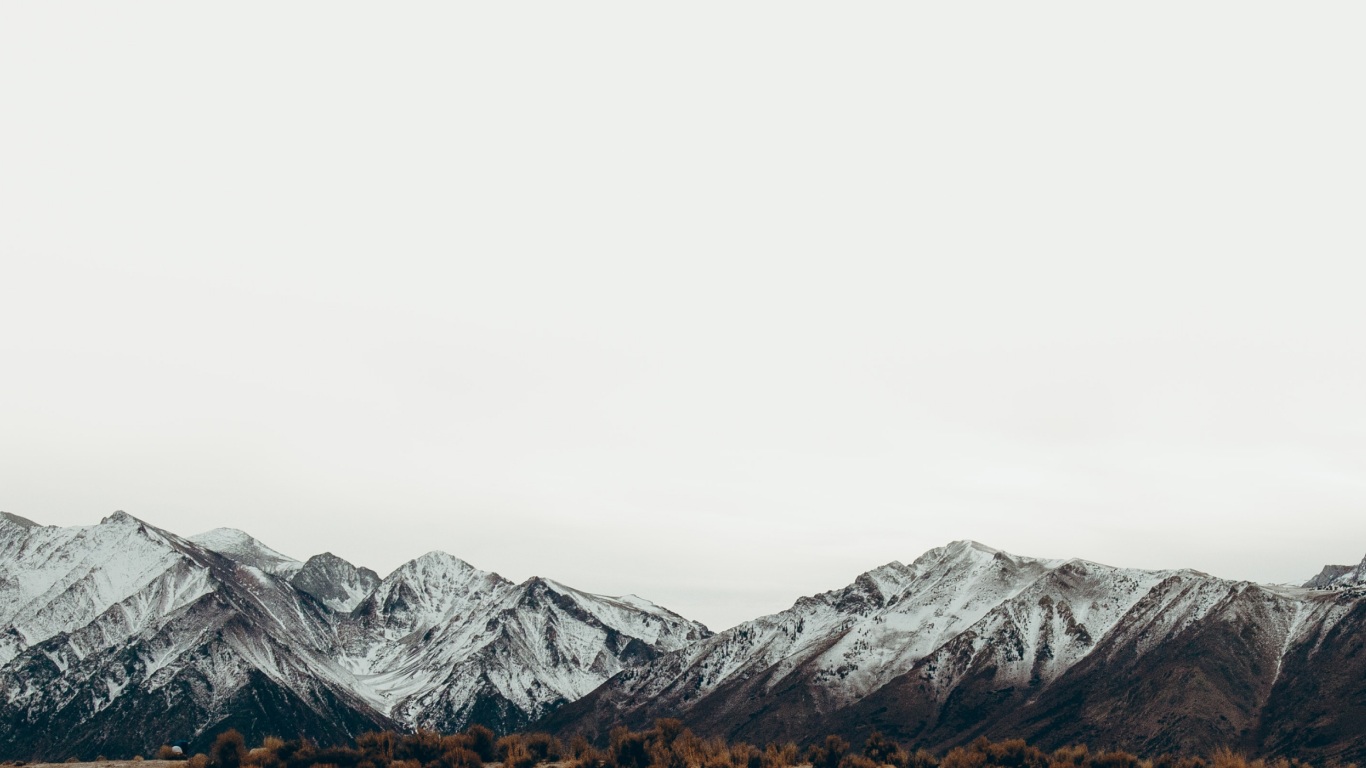 Create and grow with our modern & aglie cryptocurrency
With so many cryptocurrencies out there, we had to be unique. So we made the cryptocurrency that we wanted.
Features, Features, Features!
We LOVE awesome features! Need to issue an NFT? How about a currency? Maybe you need to store something on the Blockchain? We got you!
Low Fees
No one likes fees. We sure don't. Enough said.
Fast Verifications
Our lightning fast blockchain will verify your transaction faster than most other currencies!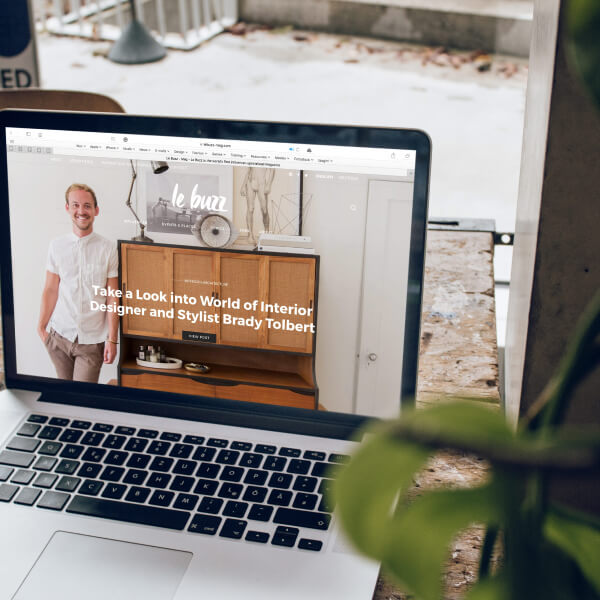 Built For Creators
Creators are the backbone of the internet. And we want them to have flexible payment options for the awesome work they do.
Simple To Use
Never used a cryptocurrency before? Well NukaCoin is a great place to start!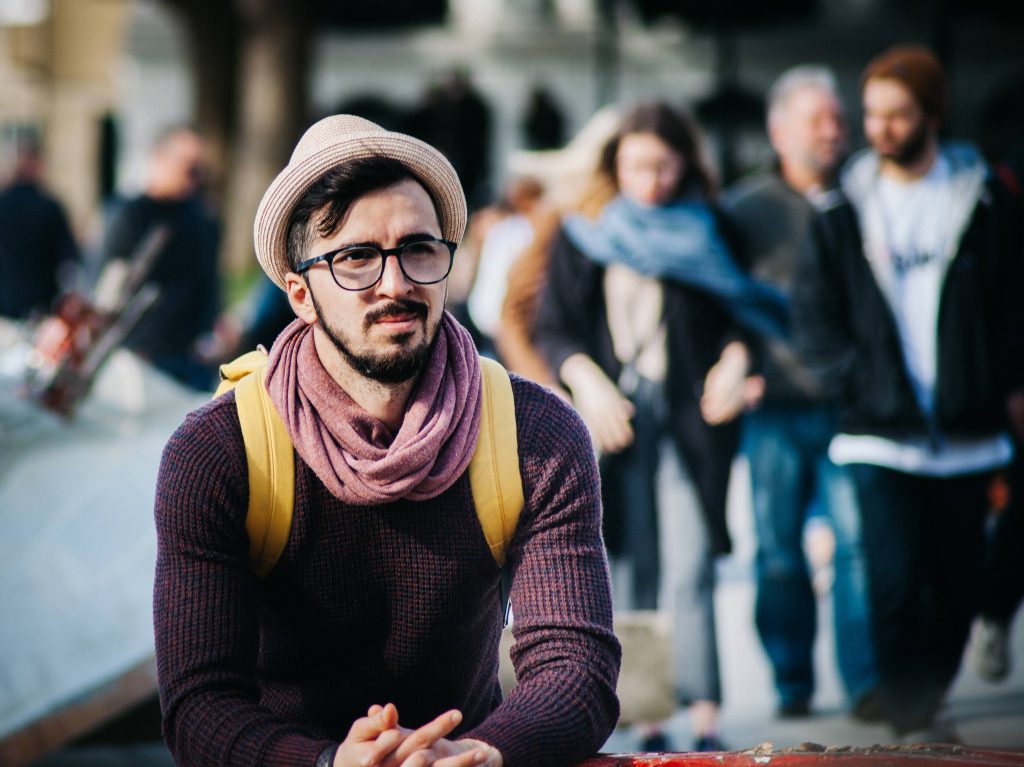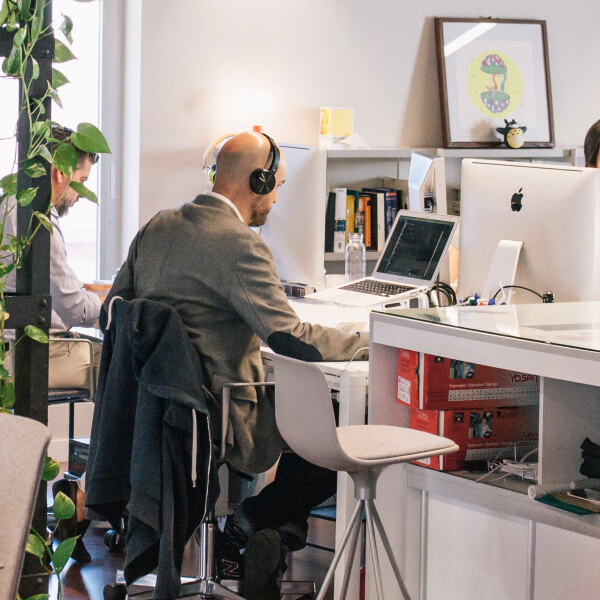 We are driven by you
We love the product we've built, but our cryptocurrency is driven by our community. And that's you. So if you don't like something, tell us. We are great listeners!
Let's work together to build the best cryptocurrency
We'd be nothing without you. We want to hear from you.